Rentals | Have Your Event Here
Rentals Feature
Classes | Bring It To Life
Classes Feature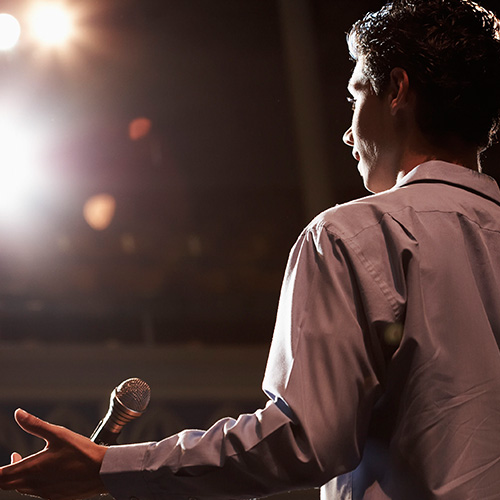 Even Our Theaters Deserve Applause
Even The Setting Is Dramatic
Center Info
Tickets: (480) 644.6500
M-F: 10a - 7p
Sat: 10a - 5p
Sun: 12p - 4p

One East Main Street
Mesa, Arizona 85201
Shows:
ORQUESTA BUENA VISTA SOCIAL CLUB
Featuring Omara Portuondo, Guajiro Mirabal, Barbarito Torres & Eliades Ochoa with Special Guest Roberto Fonseca
When:

Sunday, September 15, 2013




Where:




Start time:

7:30PM



On Sale to the Public:

Now



Price:

$34/$54/$64


When the Buena Vista Social Club™, a little known collective of veteran musicians from Cuba, recorded a self-titled album of lively folksongs, Latin jazz and passionate ballads in 1997, they immediately took the world by storm and ultimately won a Grammy® for their efforts. Further propelled by an Oscar-nominated documentary by filmmaker Wim Wenders a year later and a series of international tours, the group and their music became one of the primary catalysts in the re-emergence of the Latin sound into the musical mainstream.
More than a decade later, Orquesta Buena Vista Social Club® – featuring a line-up of 15 musicians from Cuba, each just as dedicated and passionate as their predecessors – continues the pioneering work of the original group with live performances hailed by the UK press for "taking the atmosphere up to a breathless level," (The Independent) and leaving audiences "awestruck" (Financial Times).
Opening for the Orquesta will be one of Havana's most highly praised pianists, Roberto Fonseca. Performing with his quintet, Fonseca comes to the states in conjunction with the US release of his latest album Yo (Concord Music Group). His seventh album to date, Yo is an intelligent journey fusing diverse influences from jazz, traditional West African and Cuban music and electronics.
Dinner & Show Package - $25pp
Dinner starts at 6pm
Anita Cox-Farnsworth Studio Theater
Menu:
Grilled Chicken Satay with smoked tomato coulis
Chorizo and Date Stuffed Mushroom with rosemary a jus
Beef "Machaca" Style Empanadas with Padilla pepper relish
Grilled vegetables and local olives
BBQ Pork Tortillas with manchego, grilled scallions, and smoked paprika
Fresh melons, lime, sea salt, and macaroon almonds
One Drink Voucher included – Cash Bar:
Special – Cuban Punch with white rum, macerated pineapple, grenadine, orange juice, pineapple juice, and sprite
*If you already purchased a ticket for the show and would like to join us for dinner, click here.*