Rentals | Have Your Event Here
Rentals Feature
Classes | Bring It To Life
Classes Feature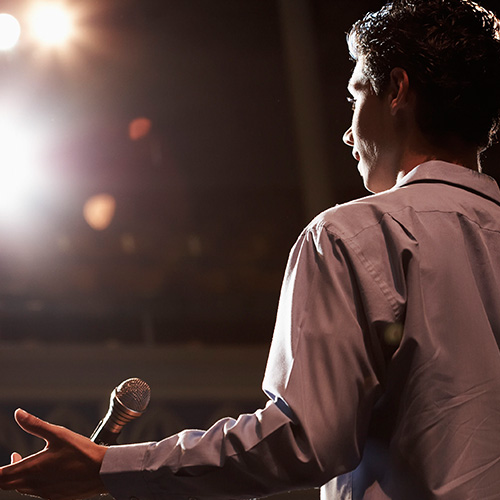 Even Our Theaters Deserve Applause
Even The Setting Is Dramatic
Center Info
Tickets: (480) 644.6500
M-F: 10a - 7p
Sat: 10a - 5p
Sun: 12p - 4p

One East Main Street
Mesa, Arizona 85201
Shows:
AUSTRALIAN PINK FLOYD
Presented by In Partnership with Danny Zelisko Presents
When:

Thursday, September 25, 2014



Where:




Start time:

7:30PM



On Sale to the Public:

Now



Price:

$45-$70


Pre-show BBQ
6:00pm @ Alliance Pavilion
$20.00 (includes 1 alcoholic drink)
Grilled Buffet
All Beef Hamburgers
1/3 lb. all beef angus burgers
Bratwurst
1/4 lb. wisconsin style
Sliced Tomatoes/ Dill Pickles/ Onions/ Lettuce/ Mustard/ Sweet Relish/
Mayonnaise/ Ketchup/ Stone Ground Mustard/ Fresh Buns
served with
Country Coleslaw
traditional style
Fresh Fruit Salad
cantaloupe, pineapple, honey dew, grapes
Brown Sugar Baked Beans
brown sugar/ molasses/ bacon/ onions
Roasted Corn on the Cob
whole roasted
Iced Tea
Lemonade
Dessert
Dessert Bars
apple crunch/ raspberry/ lemon/ chocolate coconut
Having sold over three million tickets in concerts that have taken place in 36 countries, The Australian Pink Floyd Show is rightfully hailed as one of the most in demand touring entities currently operating. Note-for-note, TAPFS is the genuine reincarnation of the Pink Floyd live experience. With a production team packed with Pink Floyd veterans, a new management team and Floyd's former agent Neil Warnock of The Agency Group in place, then factor in a live show that has been radically reworked for the next phase of the band's career - offering quadraphonic sound and bleeding-edge 3D technology to provide a truly awe-inspiring show.