Rentals | Have Your Event Here
Rentals Feature
Classes | Bring It To Life
Classes Feature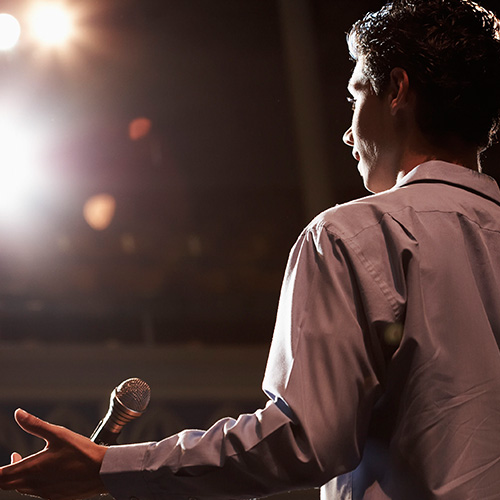 Even Our Theaters Deserve Applause
Even The Setting Is Dramatic
Center Info
Tickets: (480) 644.6500
M-F: 10a - 7p
Sat: 10a - 5p
Sun: 12p - 4p

One East Main Street
Mesa, Arizona 85201
Shows:
Audra McDonald
with The Phoenix Symphony
When:

Saturday, December 21, 2013




Where:




Start time:

8:00 PM



On Sale to the Public:

Now



Price:

$45/$79


Audra McDonald has been rescheduled to the 2013 Holiday season and the concert will be held on Saturday, December 21, 2013 at 8pm. As an added benefit, Audra will be performing holiday favorites in addition to stage and screen hits. If you have already purchased tickets for this event, your tickets have been rescheduled and you will be notified by phone and email in the coming days. If you have any questions, please call the Mesa Arts Center Box Office at 480-644-6500.
Audra McDonald is unparalleled in the breadth and versatility of her artistry as both a singer and an actress. With five Tony Awards®, two Grammy Awards®, and a long list of other accolades to her name, she is among today's most highly regarded performers. Blessed with a luminous soprano and an incomparable gift for dramatic truth-telling, she is equally at home on Broadway and opera stages as in roles on film and television.
In the summer of 2011, after four seasons playing Dr. Naomi Bennett on ABC's hit television series "Private Practice," Audra McDonald turned her attention back to live performances, making her role debut as the title character in a sold-out new production of the "The Gershwins' Porgy and Bess," at the American Repertory Theater in Cambridge, Massachusetts.
Performing with a wide range of ensembles, from solo piano to full orchestra, tour highlights include season-opening concerts at the Kimmel Center in Philadelphia and the Celebrity Series in Boston, as well as performances at Washington, DC's Kennedy Center and New York's Carnegie Hall.
"McDonald, that lustrous life force with the plush velvet voice that can simultaneously melt hearts and generate thrills…"
Chicago Sun-Times
"McDonald is one of the most consummate performers there is, effortlessly intimate, casually masterly, seemingly more comfortable on stage than most people are anywhere…"
Matthew Guerrieri, The Boston Globe
Additional seating for this performance can be purchased through Phoenix Symphony Orchestra. For more information click HERE