Rentals | Have Your Event Here
Rentals Feature
Classes | Bring It To Life
Classes Feature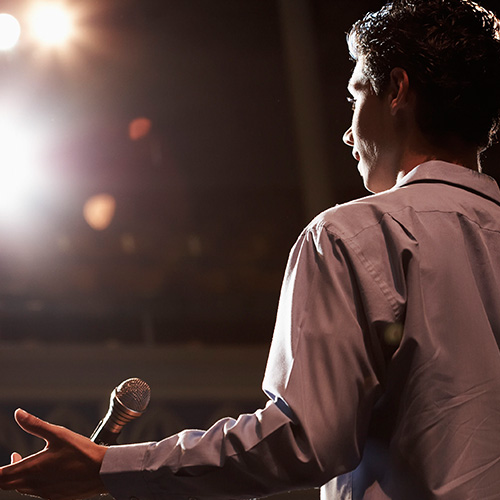 Even Our Theaters Deserve Applause
Even The Setting Is Dramatic
Center Info
Tickets: (480) 644.6500
M-F: 10a - 7p
Sat: 10a - 5p
Sun: 12p - 4p

One East Main Street
Mesa, Arizona 85201
Shows:
America's Got Talent Live! 2013 Tour Winners
When:

Sunday, October 27, 2013




Where:




Start time:

7:30PM



On Sale to the Public:

Now



Price:

$39.50/$49.50/$59.50/$99.50


$99.50 VIP TICKETS include premium seating, meet & greet,
and AGT swag. Only a limited number of seats!
Don't miss your chance to be dazzled live and in-person by the amazing and electrifying stars of NBC's #1-rated hit TV show. With a lineup led by the show's brand-new Million Dollar Winner, Kenichi Ebina, the "America's Got Talent Live™" stage show features the talent of magician Collins Key, comedian Taylor Williamson, sweetheart singer Cami Bradley, the "bad boys of hand balancing" The KriStef Brothers, country crooner Jimmy Rose and the energetic Tone the Chiefrocca performing his "B-OO-T-Y" hit. Be there to experience the excitement of the blockbuster TV show, when "America's Got Talent Live™" bursts on stage at a theater near you!
Come Early and Grab a bite to eat!
SELECTED MENU
Available on the Patio
Sandwich Station
Chicken Breast & Veggie Burgers
$5.00 each
Hot Dog Station
All Beef Franks
chicago style/ 1/4 lb/ all beef
$5.00 each
Bratwurst
wisconsin style/ 1/4 lb
$5.00 each
Individually Bagged Chips
$1.00 per bag
Assorted Soft Drinks
diet and regular
$1.00 each
Bottled Water
$1.00 each