Rentals | Have Your Event Here
Rentals Feature
Classes | Bring It To Life
Classes Feature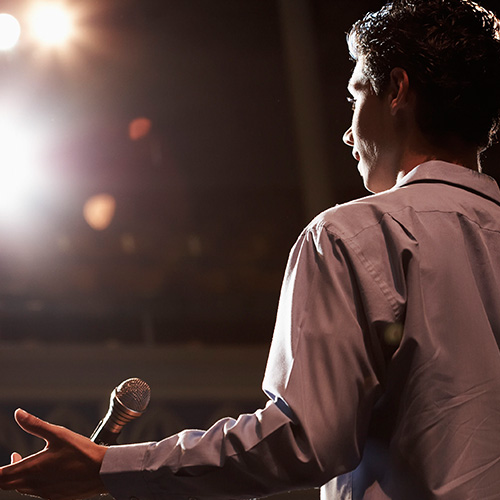 Even Our Theaters Deserve Applause
Even The Setting Is Dramatic
Center Info
Tickets: (480) 644.6500
M-F: 10a - 7p
Sat: 10a - 5p
Sun: 12p - 4p

One East Main Street
Mesa, Arizona 85201
Shows:
Silks -n- Rags
Presented by Salt River Brass
When:

Sunday, November 11, 2012




Where:




Start time:

3:00 p.m.



On Sale to the Public:

Now



Price:

$17/$22


Come along on our musical journey from the pre-Civil War era through ragtime's infectious rhythms and melodies. We'll begin with music from "the father of American music" Stephen Foster and his ever-popular songs Beautiful Dreamer and
Oh, Susanna! Our musical trip through the Golden Age of American music moves towards the turn of the 20th century with Scott Joplin's The Entertainer, Eubie Blake's Charleston Rag, W.C. Handy's The Memphis Blues and Joseph Ascher's Sans Souci. Our music director, Patrick Sheridan, will solo with the band on his tuba version of Felix Arndt's zany and nimble piano song, Nola. Finally, The Salt River Brass pays tribute on Veteran's Day to our Armed Services with the national hymn of the United States, God of Our Fathers, an Armed Forces Salute and The Stars and Stripes Forever. This is one not to miss!!