Rentals | Have Your Event Here
Rentals Feature
Classes | Bring It To Life
Classes Feature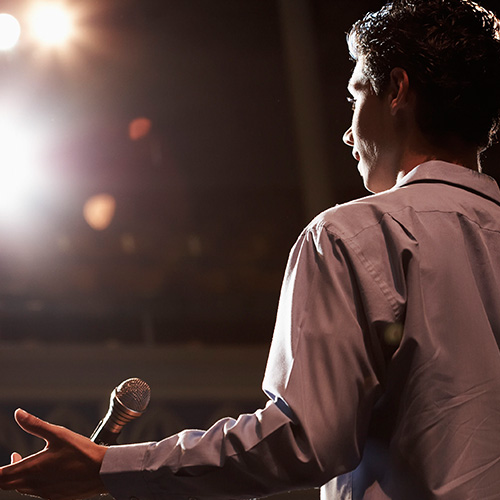 Even Our Theaters Deserve Applause
Even The Setting Is Dramatic
Center Info
Tickets: (480) 644.6500
M-F: 10a - 7p
Sat: 10a - 5p
Sun: 12p - 4p

One East Main Street
Mesa, Arizona 85201
Shows:
Holiday Pops
Presented by Salt River Brass
When:

Sunday, December 15, 2013




Where:




Start time:

3:00 p.m.



On Sale to the Public:

Now



Price:

$17 - $22; Seniors $15 - $20


The Salt River Brass conjures up a winter wonderland in the desert with our most popular concert of the season. A Valley tradition for more than 25 years, our magical concert of holiday classics includes Alfred Reed's powerful Russian Christmas Music, Franz Biebel's gorgeous Ave Maria, and Nicolai Rimsky-Korsakov's wild Dance of the Tumblers. Audience favorite Carole FitzPatrick returns to delight all with her phenomenal vocals as she leads our Carol Sing Along with YOU, the Salt River Chorus of more than 1,000. The afternoon sparkles to a close with a jazzy Nutcracker Suite, a hilarious We Three Chipmunks and an Auld Lang Syne Cha Cha that will keep your feet tapping into the New Year. Happy Holidays from the Salt River Brass!
Link to all Salt River Brass Shows:
https://boxoffice.mesaartscenter.com/Online/default.asp?BOset::WScontent::SearchCriteria::search_criteria=srb&doWork::WScontent::search=1