Rentals | Have Your Event Here
Rentals Feature
Classes | Bring It To Life
Classes Feature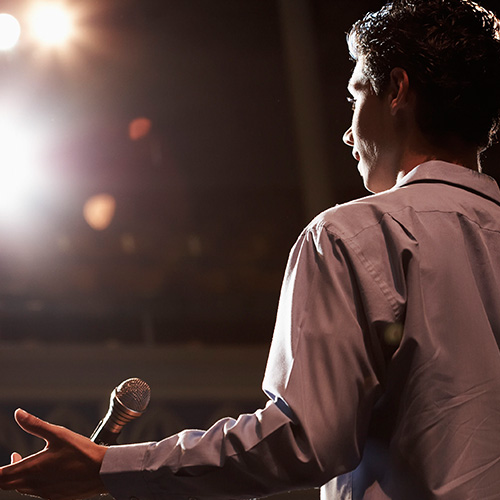 Even Our Theaters Deserve Applause
Even The Setting Is Dramatic
Center Info
Tickets: (480) 644.6500
M-F: 10a - 7p
Sat: 10a - 5p
Sun: 12p - 4p

One East Main Street
Mesa, Arizona 85201
Shows:
fun
Presented by "Stateside Presents"
When:

Thursday, May 31, 2012



Where:




Start time:

8 PM



On Sale to the Public:

Now



Price:

$22 (Advance) $24 (Day of show)


Close your eyes. Okay, no wait — open them because you need to keep reading — but close them in spirit. Now pretend fun. is not a band, but an amusement park. Just replace the guitar with a log flume and the percussion with a carousel. Now imagine the crowds lining up for a ride on fun.'s sophomore record, Some Nights. The line snakes around the whole park. Maybe there are some bearded ladies on it. Maybe lots of bearded ladies. Anyway. As you get closer, you see the entrance to Some Nights is actually Nate Ruess' head. His mouth is open wider than should be physically possible and his uvula dangles in the dark. The musical tracks harden into wooden rollercoaster tracks.
You get on the car, and with a jerk, it starts to move. There's that familiar feeling that tells you something pretty transformative is about to happen. Lights flash as you go plummeting into the darkness. The rollercoaster version of Some Nights follows the same path as the album version: colorful on the outside, deeper than you had imagined in the center, and so good it'll make your head spin.