Rentals | Have Your Event Here
Rentals Feature
Classes | Bring It To Life
Classes Feature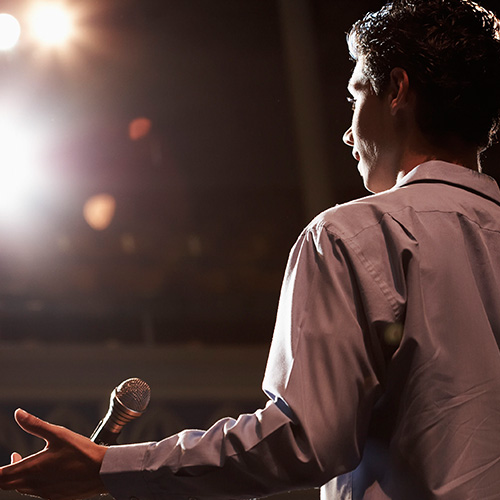 Even Our Theaters Deserve Applause
Even The Setting Is Dramatic
Center Info
Tickets: (480) 644.6500
M-F: 10a - 7p
Sat: 10a - 5p
Sun: 12p - 4p

One East Main Street
Mesa, Arizona 85201
Shows:
Rock 'n Roll Hall of Fame
Presented by Fred Astaire Dance Studios Arizona
When:

Saturday, January 19, 2013



Where:




Start time:

2:00 p.m.



On Sale to the Public:

Now



Price:

$15


The spotlight is on Arizona Camp Sunrise at the benefit show, "Rock and Roll Hall of Fame," presented by Fred Astaire Dance Studios of Arizona. Proceeds from ticket sales will be donated to Camp Sunrise.
Sponsored by the American Cancer Society, Arizona Camp Sunrise offers special programs for children who have or have had cancer, and their sisters and brothers. The camp has a variety of programs and activities for all ages throughout the year, including day camps, river rafting, and a weeklong residential camp. More information can be found at: www.azcampsunrise.org.
The highlight of the show will be a children's performance to Carly Rae Jepsen's "Call Me Maybe." The children have learned choreography created just for them. Don't miss this special treat!
The rest of the program will showcase professional and amateur dance numbers to music by members of the Rock and Roll Hall of Fame. Dancers perform to rock and roll favorites such as "Respect" by Aretha Franklin, "Piano Man" by Billy Joel, "Bohemian Rhapsody" by Queen, and many more!
YOU are invited to join us for this ballroom spectacular! Enjoy an afternoon of dance, and support children with cancer too!
For more information, call 480-473-0388 today!