Rentals | Have Your Event Here
Rentals Feature
Classes | Bring It To Life
Classes Feature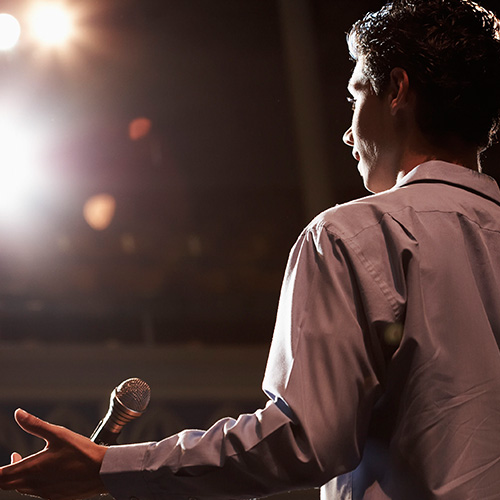 Even Our Theaters Deserve Applause
Even The Setting Is Dramatic
Center Info
Tickets: (480) 644.6500
M-F: 10a - 7p
Sat: 10a - 5p
Sun: 12p - 4p

One East Main Street
Mesa, Arizona 85201
Shows:
Alice in Wonderland
Presented by Plumb Performing Arts - Presenting Their Youth Ballet Ensemble
When:

Sunday, February 17, 2013



Where:

Piper Repertory Theater



Start time:

1:00 p.m. & 6:00 p.m.



On Sale to the Public:

Now



Price:

$22/$37


Enjoy Alice's peculiar journey down the rabbit hole with Plumb Performing Arts Center's classical and colorful original ballet, "Alice in Wonderland," which is sure to delight audiences of all ages.
Experience "impossible things" as Alice encounters everyone's favorite characters from the Mad Hatter Fashion Diva to the whimsical White Rabbit. Will Alice escape the Queen of Heart's wrath?
Choreographed and directed by Kelly Roberts, Lewis Carroll's classic story is given the ballet treatment!