Rentals | Have Your Event Here
Rentals Feature
Classes | Bring It To Life
Classes Feature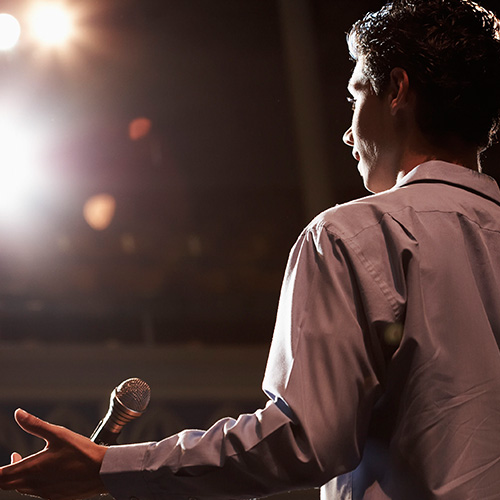 Even Our Theaters Deserve Applause
Even The Setting Is Dramatic
Center Info
Tickets: (480) 644.6500
M-F: 10a - 7p
Sat: 10a - 5p
Sun: 12p - 4p

One East Main Street
Mesa, Arizona 85201
Shows:
The Powerborker
by Bonnie Boswell
Presented by ITVS Community Cinema
When:

Thursday, February 21, 2013



Where:




Start time:

6:00 p.m.



On Sale to the Public:

Now



Price:

Free - Open to the Public


Whitney M. Young, Jr. was one of the most celebrated and controversial leaders of the civil rights era. As executive director of the National Urban League, he took the struggle for equality directly to the powerful white elite, gaining allies in business and government, including three presidents.
Community Cinema is a groundbreaking public education and civic engagement initiative featuring monthly screenings of films from the Emmy Award-winning PBS series Independent Lens. Every month between September and June, Community Cinema brings together leading organizations, community members and public television stations to learn, discuss and get involved in today's critical social issues.
For more information, visit communitycinema.org
To receive information about Community Cinema events in Mesa, contact (480) 644-5033.