Rentals | Have Your Event Here
Rentals Feature
Classes | Bring It To Life
Classes Feature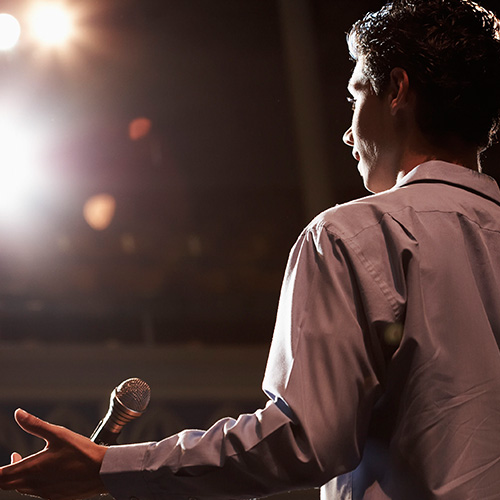 Even Our Theaters Deserve Applause
Even The Setting Is Dramatic
Center Info
Tickets: (480) 644.6500
M-F: 10a - 7p
Sat: 10a - 5p
Sun: 12p - 4p

One East Main Street
Mesa, Arizona 85201
Shows:
Soul Food Junkies
by Byron Hurt
Presented by ITVS Community Cinema
When:

Thursday, January 17, 2013



Where:




Start time:

6:00 p.m.



On Sale to the Public:

Now



Price:

Free - Open to the Public


Soul food lies at the heart of African American cultural identity. The black community's love affair with soul food is deep-rooted, complex, and in some cases, deadly. Soul Food Junkies puts this culinary tradition under the microscope to examine both its significance and its consequences.
Community Cinema is a groundbreaking public education and civic engagement initiative featuring monthly screenings of films from the Emmy Award-winning PBS series Independent Lens. Every month between September and June, Community Cinema brings together leading organizations, community members and public television stations to learn, discuss and get involved in today's critical social issues.
For more information, visit communitycinema.org
To receive information about Community Cinema events in Mesa, contact (480) 644-5033.