Rentals | Have Your Event Here
Rentals Feature
Classes | Bring It To Life
Classes Feature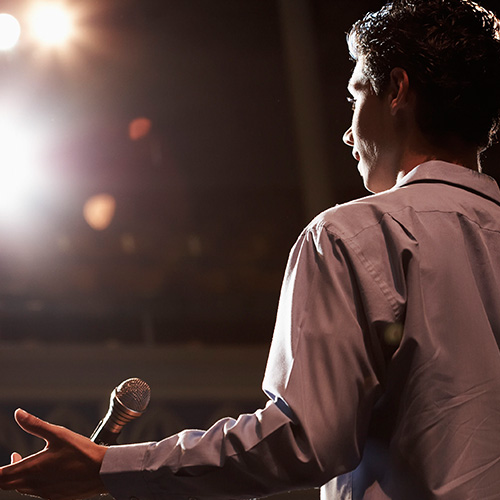 Even Our Theaters Deserve Applause
Even The Setting Is Dramatic
Center Info
Tickets: (480) 644.6500
M-F: 10a - 7p
Sat: 10a - 5p
Sun: 12p - 4p

One East Main Street
Mesa, Arizona 85201
Shows:
Asia Rocks
Presented by Arizona Asian American Association
When:

Saturday, November 3 - Sunday, November 4, 2012



Where:

Mesa Arts Center



Start time:

Sat., 11:00 a.m. - 10 p.m.; Sun., 11:00 a.m. - 5:00 p.m.



On Sale to the Public:

Now



Price:

free admission


The 18th Annual Asian Festival is here! It boasts a few changes, but it's bigger and better than ever! This year, it will take place on November 3 and 4, at the Mesa Arts Center.
The Arizona Asian American Association has organized for 17 years an annual festival showcasing the cultures of Asia. In the last couple of years, rising rents forced it to search for a new home. Thus, it has now relocated to the Mesa Arts Center in the heart of downtown Mesa, and moved the time to late Fall. Temperatures should be cool enough for the festival goers to enjoy themselves without baking and steaming themselves at the same time.
The beautiful grounds of the Mesa Arts Center boast a curvy walkway which lends some shade to the booths lining it. It also offers an indoor lecture hall which will allow the festival to premier an Asian Film Festival dedicated to highlighting issues of concern among Asians, followed by panel discussions on the topics. The food booths will be located around the grassy area near the parking lot, while the main stage will highlight the north side of the MAC.
Other new elements this year will include: A Saturday Evening Extravaganza, rickshaw rides, an Asian-themed stand-up comedy competition, an Asian Halloween Costume competition, a lantern competition, Festival T-shirts, and so much more! The popular student Essay and Poster Competition was given a new twist: it has now become the Poetry and Poster Competition! The winning posters will be exhibited in an indoor exhibit hall, while the poetry winners will also get to recite their poems on the Cultural Demo Stage.
The festival is expected to draw record crowds this year, so book November 3 and 4 on your calendar! Come enjoy the music and the dances, the martial arts demo, and the fashion shows. Asia Rocks!