Rentals | Have Your Event Here
Rentals Feature
Classes | Bring It To Life
Classes Feature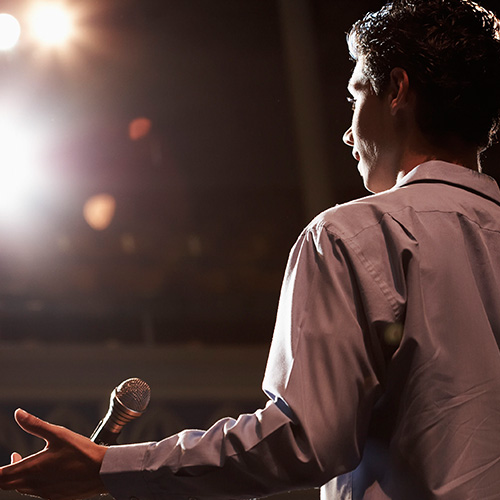 Even Our Theaters Deserve Applause
Even The Setting Is Dramatic
Center Info
Tickets: (480) 644.6500
M-F: 10a - 7p
Sat: 10a - 5p
Sun: 12p - 4p

One East Main Street
Mesa, Arizona 85201
Shows:
As Goes Janesville
by Brad Lichtenstein
Presented by Community Cinema
When:

Thursday, October 18, 2012



Where:




Start time:

6:00 pm



On Sale to the Public:

TBA



Price:

Free to the public, no RSVP required


As Goes Janesville catapults viewers to the front lines of America's debate over the future of its middle class – a debate that has become a pitched battle over unions in the normally tranquil state of Wisconsin. First, General Motors shuts down Janesville's century-old plant, causing mass layoffs and residents exiled in search of work. Then newly elected governor Scott Walker ignites a firestorm by introducing a bill to end collective bargaining, unleashing a fury of protest and sparking a recall election. Spend three years in the lives of laid-off workers trying to reinvent themselves; business leaders aligned with the governor to promote a pro-business agenda that they believe will woo new companies to town; and a state senator caught in the middle, trying to bring peace to his warring state and protect workers' rights. As goes Janesville, so goes America, a polarized nation losing its grasp on the American Dream.