Public On Sale: | May 17
Classical Series
Classes | Bring It To Life
Classes Feature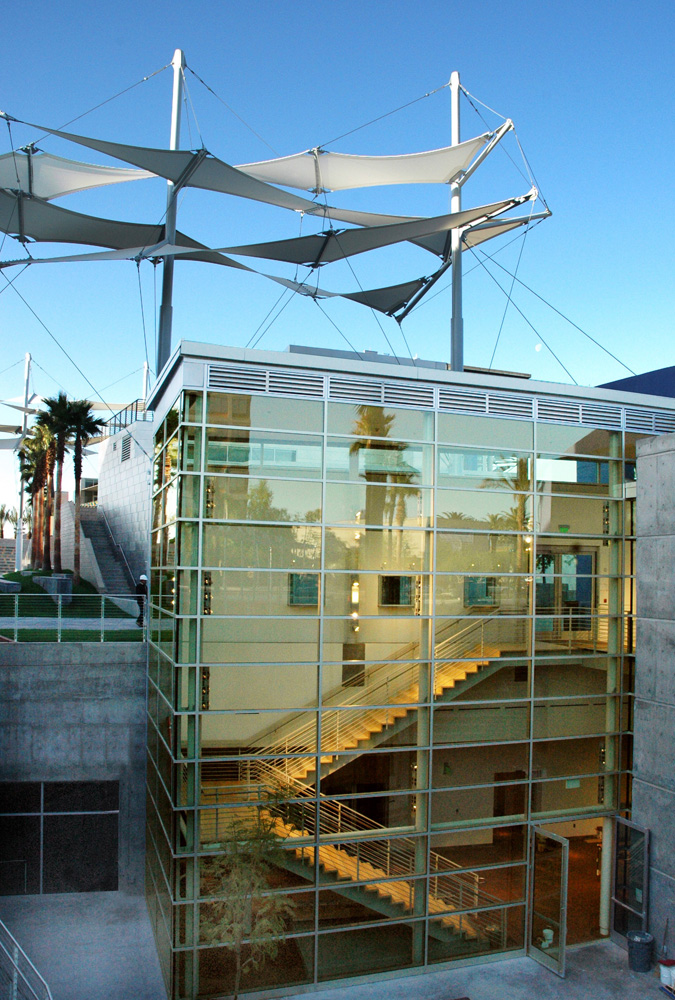 34th Annual Contemporary Crafts
|
Jan 25 - Mar 31, 2013
The National Collage Society
|
Continues through March 17!
Opening Reception
|
Friday, May 10, 2013 (7-10pm)
MCA INFO
480-644-6560
M: Closed
Tu, W, F, Sat: 10a-5p
Th: 10a-8p
Sun: Noon-5p

Admission: FREE

One East Main Street
Mesa, Arizona 85201
Museum:
Cu | 29
Contemporary Work in Copper
When:

Friday, April 6 - Sunday, August 12, 2012



Where:



Copper, the 29th element, is prized for its excellent malleability, conductivity, and ductility. Celebrating Arizona's Centennial as well as its status as is the leading copper-producing state in the U.S, this juried exhibition features contemporary artwork that is made primarily of copper. The juror for this exhibition was David Huang, a renowned metalsmith known for his raised copper vessels.

This exhibition was produced in conjunction with the annual conference of the Society of North American Goldsmiths (SNAG).
FREE and Open to the Public

• Musical Entertainment by JT's Island Steel
• Artists in Attendance
• Benefit Raffle Drawing (Raffle items on display and tickets available for purchase starting Friday, May 18. Contact Betty at 480-644-6567 for more information or visit Mesa Contemporary Arts' front desk.)
• Light Refreshments and Cash Bar